Things to do in Odawara
Find and book activities, attractions and tours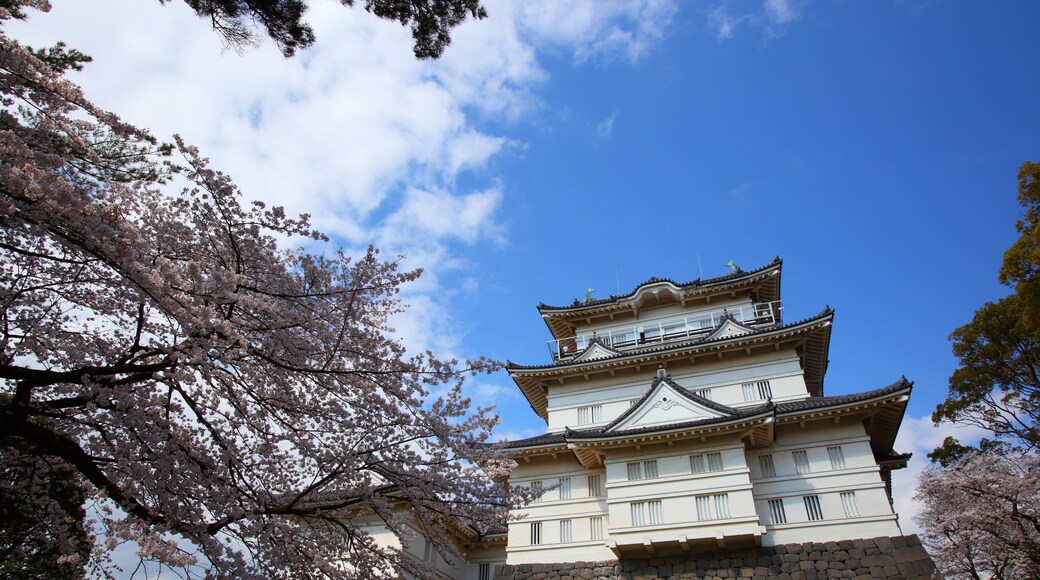 ---
Explore thousands of activities with free cancellation and no added fees.
Design your experience with airport transfers, excursions, day tours & more.
Get an insider's look in what to book before you travel.
---
---
Popular places to visit in Odawara
You can learn about the local history of Shiroyama when you make a stop at a well-known site like Odawara Castle. Wander the lakeside or discover the area's mountain views.
Odawara Castle
Areas of Odawara
4.5/5Wonderful!(28 area reviews)
While visiting Yumoto, you might make a stop by sights like Kanagawa Prefectural Museum of Natural History and Fuji-Hakone-Izu National Park.
Yumoto
4.5/5Wonderful!(13 area reviews)
Gardens, restaurants, and hot springs are just a few things travelers enjoy about Miyanoshita. Check out Fuji-Hakone-Izu National Park or Fujisan while you're exploring the area.
Miyanoshita