Driftwood Motor Innの概要
Choose dates to view prices
ルーム ダブルベッド 2 台

4.6/5 guest room rating

More details

Room information

Bed details

Sleeps

Max people: 4Max adults: 4Max children: 3

Room details

ダブルベッド 2 台

部屋の広さ : 27 平方メートル

インターネット - WiFi (無料)

エンターテイメント - 薄型テレビ (ケーブルチャンネル)

お食事とお飲み物 - 小型冷蔵庫およびコーヒー / ティーメーカー

寝具 - ベッドシーツ

バスルーム - 専用バスルーム、シャワー付き浴槽、バスアメニティ (無料)、およびヘアドライヤー

その他の設備 - アイロンとアイロン台、デスク

室内環境 - 冷房、毎日のハウスキーピング

バリアフリー - 車椅子対応

禁煙、ペット可

部屋には外通路からアクセスできます

ルーム キングベッド 1 台

4.4/5 guest room rating

More details

Room information

Bed details

Sleeps

Max people: 2Max adults: 2Max children: 1

Room details

キングベッド 1 台

部屋の広さ : 29 平方メートル

インターネット - WiFi (無料)

エンターテイメント - 薄型テレビ (ケーブルチャンネル)

お食事とお飲み物 - 小型冷蔵庫およびコーヒー / ティーメーカー

寝具 - ベッドシーツ

バスルーム - 専用バスルーム、シャワー付き浴槽、バスアメニティ (無料)、およびヘアドライヤー

その他の設備 - アイロンとアイロン台、デスク

室内環境 - 冷房、毎日のハウスキーピング

禁煙、ペット可

部屋には外通路からアクセスできます

ルーム キングベッド 1 台 オーシャンフロント

ルーム キングベッド 1 台 オーシャンフロントの写真

4.4/5 guest room rating

Room amenities

オーシャン ビュー

定員 2 名

キングベッド 1 台

More details

Room information

Bed details

Sleeps

Max people: 2Max adults: 2Max children: 1

Room details

キングベッド 1 台

オーシャンビュー

インターネット - WiFi (無料)

エンターテイメント - 薄型テレビ (ケーブルチャンネル)

お食事とお飲み物 - 小型冷蔵庫およびコーヒー / ティーメーカー

寝具 - ベッドシーツ

バスルーム - 専用バスルーム、シャワー付き浴槽、バスアメニティ (無料)、およびヘアドライヤー

その他の設備 - アイロンとアイロン台、デスク

室内環境 - 冷房、毎日のハウスキーピング

禁煙

ルーム クイーンベッド 2 台 オーシャンフロント

ルーム クイーンベッド 2 台 オーシャンフロントの写真

5/5 guest room rating

Room amenities

オーシャン ビュー

定員 4 名

クイーンベッド 2 台

More details

Room information

Bed details

Sleeps

Max people: 4Max adults: 4Max children: 3

Room details

クイーンベッド 2 台

オーシャンビュー

インターネット - WiFi (無料)

エンターテイメント - 薄型テレビ (ケーブルチャンネル)

お食事とお飲み物 - 電子レンジおよびコーヒー / ティーメーカーを備えた簡易キッチン

寝具 - ベッドシーツ

バスルーム - 専用バスルーム、シャワー付き浴槽、バスアメニティ (無料)、およびヘアドライヤー

その他の設備 - アイロンとアイロン台、デスク

室内環境 - 冷房、毎日のハウスキーピング

禁煙、ペット可

ラグジュアリー ペントハウス 3 ベッドルーム オーシャンビュー オーシャンフロント

ラグジュアリー ペントハウス 3 ベッドルーム オーシャンビュー オーシャンフロントの写真

Room amenities

オーシャン ビュー

定員 6 名

キングベッド 1 台およびクイーンベッド 2 台

More details

Room information

Bed details

Sleeps

Max people: 6Max adults: 6Max children: 4

Room details

キングベッド 1 台およびクイーンベッド 2 台

オーシャンビュー

部屋の構成 - 3 室のベッドルーム

インターネット - WiFi (無料)

エンターテイメント - 薄型テレビ (ケーブルチャンネル)

お食事とお飲み物 - 小型冷蔵庫およびコーヒー / ティーメーカー

寝具 - ベッドシーツ

バスルーム - 専用バスルーム、シャワー付き浴槽、バスアメニティ (無料)、およびヘアドライヤー

その他の設備 - アイロンとアイロン台、デスク

室内環境 - 冷房、毎日のハウスキーピング

禁煙

ルーム オーシャンフロント

5/5 guest room rating

Room amenities

オーシャン ビュー

定員 4 名

クイーンベッド 2 台

More details

Room information

Bed details

Sleeps

Max people: 4Max adults: 4Max children: 3

Room details

クイーンベッド 2 台

オーシャンビュー

部屋の構成 - ベッドルーム

インターネット - WiFi (無料)

エンターテイメント - 薄型テレビ (ケーブルチャンネル)

お食事とお飲み物 - 電子レンジおよびコーヒー / ティーメーカーを備えた簡易キッチン

寝具 - ベッドシーツ

バスルーム - 専用バスルーム、シャワー付き浴槽、バスアメニティ (無料)、およびヘアドライヤー

その他の設備 - アイロンとアイロン台、デスク

室内環境 - 冷房、毎日のハウスキーピング

禁煙
Rating 5 - Excellent. 65 out of 284 reviews
Rating 4 - Good. 119 out of 284 reviews
Rating 3 - Okay. 62 out of 284 reviews
Rating 2 - Poor. 32 out of 284 reviews
Rating 1 - Terrible. 6 out of 284 reviews
3.4/5
Property conditions & facilities
Liked: Cleanliness, staff & service, amenities, property conditions & facilities
Stayed 2 nights in Jan 2021
Stayed 2 nights in Dec 2020
Business traveler, Traveled with partner
Based on my many years of travel and hotels this place was okay but over priced for its age Very clean but room was just basic so l felt l over paid on this one However it has a great central location at least
Stayed 1 night in Dec 2020
McKenzie, North Vancouver
Business traveler
Liked: Cleanliness, staff & service, amenities, property conditions & facilities
Stayed here for a work trip, it's the best place in town. Reasonable prices, way to extend our stay last minute. Highly recommend!
Stayed 2 nights in Dec 2020
Liked: Cleanliness, staff & service, amenities, property conditions & facilities
It's an older motel but the location was perfect for my needs.
Stayed 2 nights in Nov 2020
Stay in the know with the Expedia app
Get real-time notifications, view your trip details, and access mobile-only deals.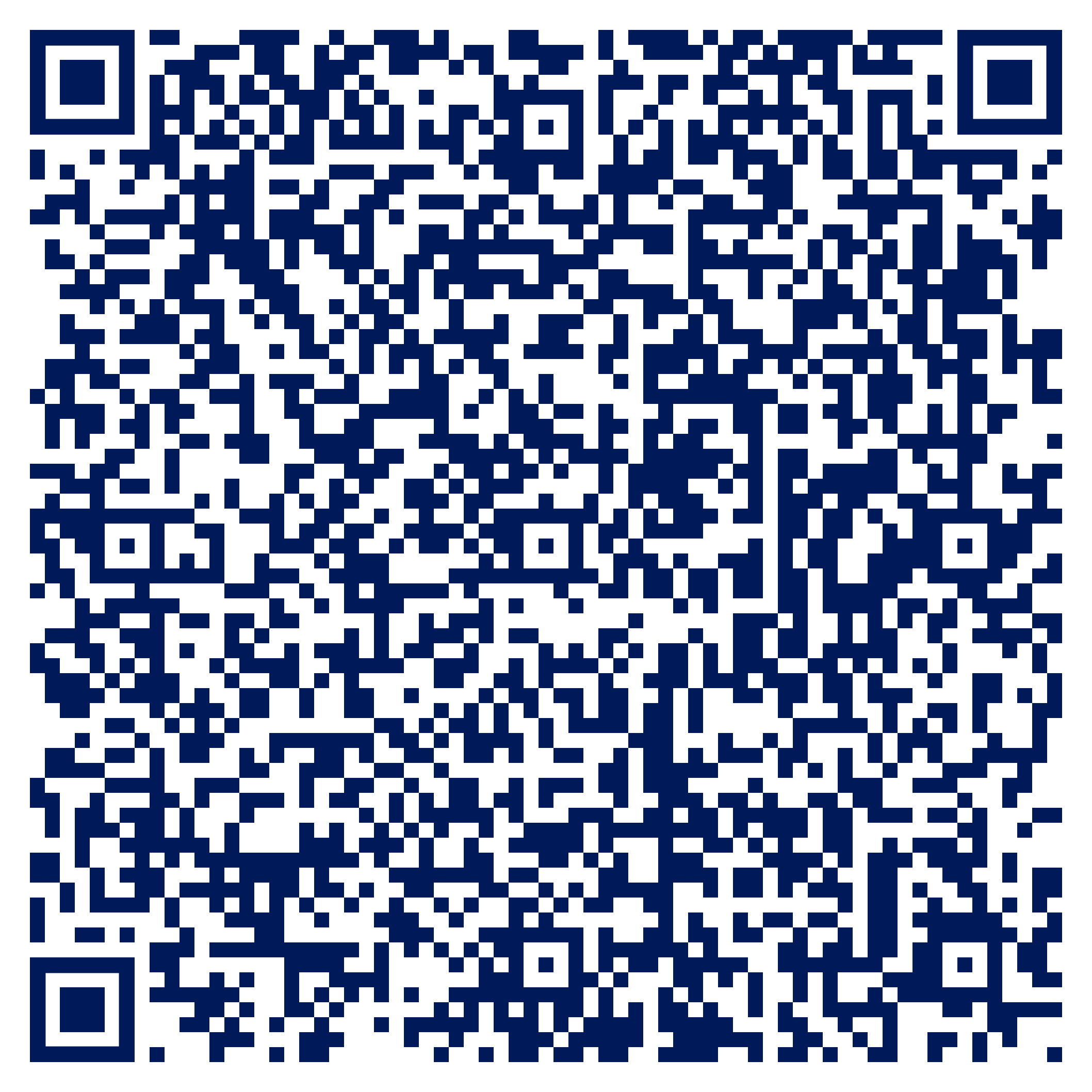 Scan the QR code