St Giles London - A St Giles Hotelの概要
Choose dates to view prices
クラシック ツインルーム

4.1/5 guest room rating

More details

Room information

Bed details

Sleeps

Max people: 2Max adults: 2Max children: 1

Room details

シングルベッド 2 台

部屋の広さ : 11.98 平方メートル

インターネット - WiFi

エンターテイメント - 薄型テレビ

寝具 - ベッドシーツ

バスルーム - 専用バスルーム、シャワー、タオル、およびヘアドライヤー (要リクエスト)

その他の設備 - セーフティボックス、デスク、電話

室内環境 - 毎日のハウスキーピング

バリアフリー - バスルーム内に緊急呼び出し用の引きひもあり、車椅子対応

禁煙

エグゼクティブ ダブルルーム

4.4/5 guest room rating

More details

Room information

Bed details

Sleeps

Max people: 2Max adults: 20

Room details

ダブルベッド 1 台

部屋の広さ : 15.9 平方メートル

インターネット - WiFi

エンターテイメント - 薄型テレビ

寝具 - ベッドシーツ

バスルーム - 専用バスルーム、シャワー、タオル、およびヘアドライヤー (要リクエスト)

その他の設備 - セーフティボックス、デスク、電話

室内環境 - 毎日のハウスキーピング

バリアフリー - バスルーム内に緊急呼び出し用の引きひもあり、車椅子対応

禁煙

クラシック ダブルルーム

Room information

Bed details

Sleeps

Max people: 2Max adults: 2Max children: 1

Room details

ダブルベッド 1 台

部屋の広さ : 10.7 平方メートル

インターネット - WiFi

エンターテイメント - 薄型テレビ

寝具 - ベッドシーツ

バスルーム - 専用バスルーム、シャワー、タオル、およびヘアドライヤー (要リクエスト)

その他の設備 - セーフティボックス、デスク、電話

室内環境 - 毎日のハウスキーピング

バリアフリー - バスルーム内に緊急呼び出し用の引きひもあり、車椅子対応

禁煙

クラシック ルーム シングルベッド 1 台

3.9/5 guest room rating

More details

Room information

Bed details

Sleeps

Max people: 1Max adults: 10

Room details

シングルベッド 1 台

部屋の広さ : 7.5 平方メートル

インターネット - WiFi

エンターテイメント - 薄型テレビ

寝具 - ベッドシーツ

バスルーム - 専用バスルーム、シャワー、タオル、およびヘアドライヤー (要リクエスト)

その他の設備 - セーフティボックス、デスク、電話

室内環境 - 毎日のハウスキーピング

バリアフリー - バスルーム内に緊急呼び出し用の引きひもあり、車椅子対応

禁煙

ダブルルーム (City)

Room information

Bed details

Sleeps

Max people: 2Max adults: 2Max children: 1

Room details

ダブルベッド 1 台

部屋の広さ : 16.4 平方メートル

インターネット - WiFi

エンターテイメント - 薄型テレビ

寝具 - ベッドシーツ

バスルーム - 専用バスルーム、シャワー、タオル、およびヘアドライヤー (要リクエスト)

その他の設備 - セーフティボックス、デスク、電話

室内環境 - 毎日のハウスキーピング

バリアフリー - バスルーム内に緊急呼び出し用の引きひもあり、車椅子対応

禁煙

ツインルーム (City)

4.2/5 guest room rating

More details

Room information

Bed details

Sleeps

Max people: 2Max adults: 2Max children: 1

Room details

シングルベッド 2 台

部屋の広さ : 16.4 平方メートル

インターネット - WiFi

エンターテイメント - 薄型テレビ

寝具 - ベッドシーツ

バスルーム - 専用バスルーム、シャワー、タオル、およびヘアドライヤー (要リクエスト)

その他の設備 - セーフティボックス、デスク、電話

室内環境 - 毎日のハウスキーピング

バリアフリー - バスルーム内に緊急呼び出し用の引きひもあり、車椅子対応

禁煙
Rating 5 - Excellent. 650 out of 3014 reviews
Rating 4 - Good. 1459 out of 3014 reviews
Rating 3 - Okay. 652 out of 3014 reviews
Rating 2 - Poor. 167 out of 3014 reviews
Rating 1 - Terrible. 86 out of 3014 reviews
3.5/5
Property conditions & facilities
Liked: Cleanliness, staff & service, property conditions & facilities, room comfort
Stayed 1 night in Dec 2020
Liked: Cleanliness, staff & service, room comfort
Stayed 5 nights in Oct 2020
Liked: Cleanliness, staff & service, property conditions & facilities, room comfort
Stayed 1 night in Oct 2020
Liked: Cleanliness, staff & service, room comfort
Ok
It was OK since I only needed to stay one night but very noisy and shower was in bad condition too. Staff was friendly and comfort and cleaning was good too.
Stayed 1 night in Oct 2020
Room not cleaned until asked twice
Stayed 2 nights in Oct 2020
Stay in the know with the Expedia app
Get real-time notifications, view your trip details, and access mobile-only deals.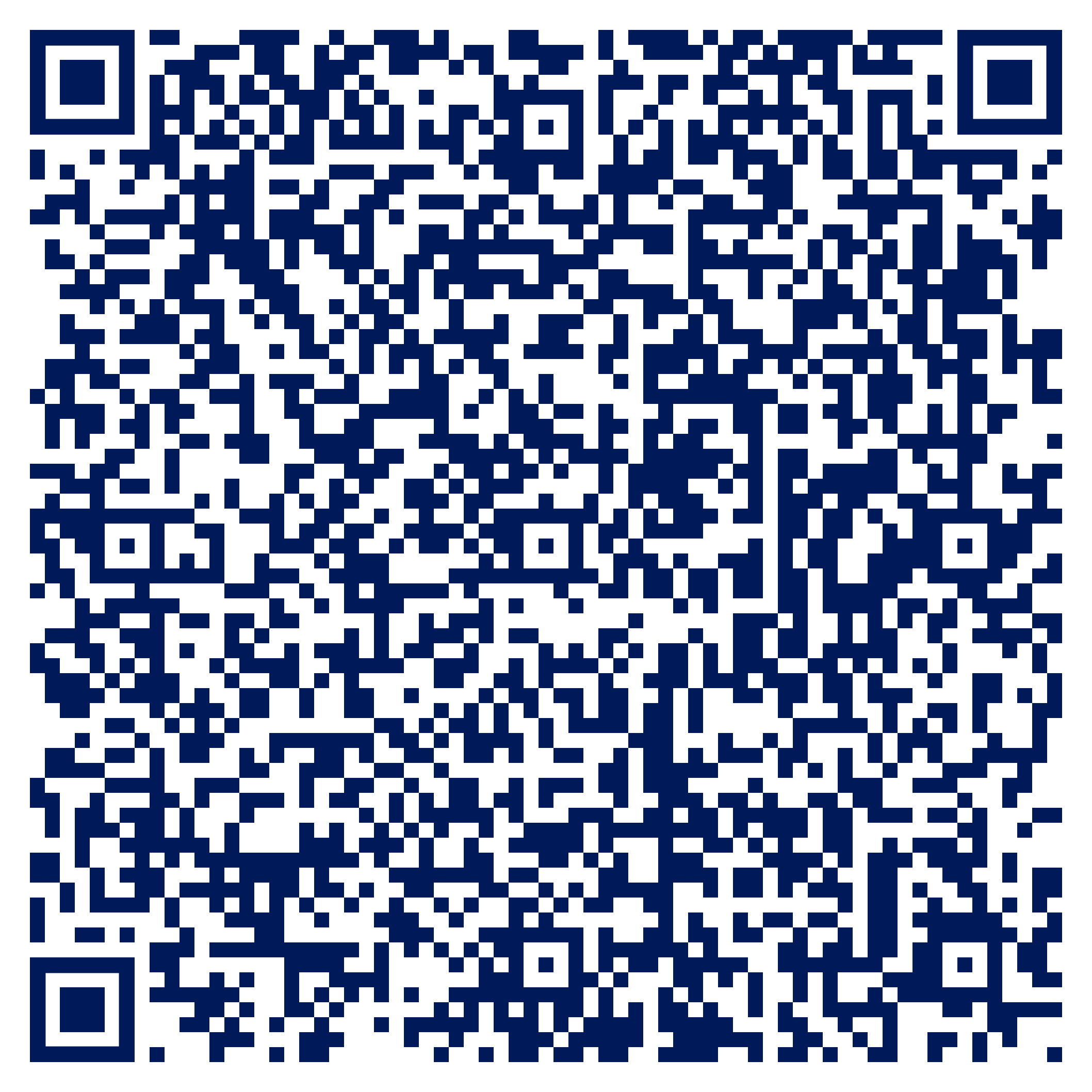 Scan the QR code