Things to do in Samoa
Find and book activities, attractions and tours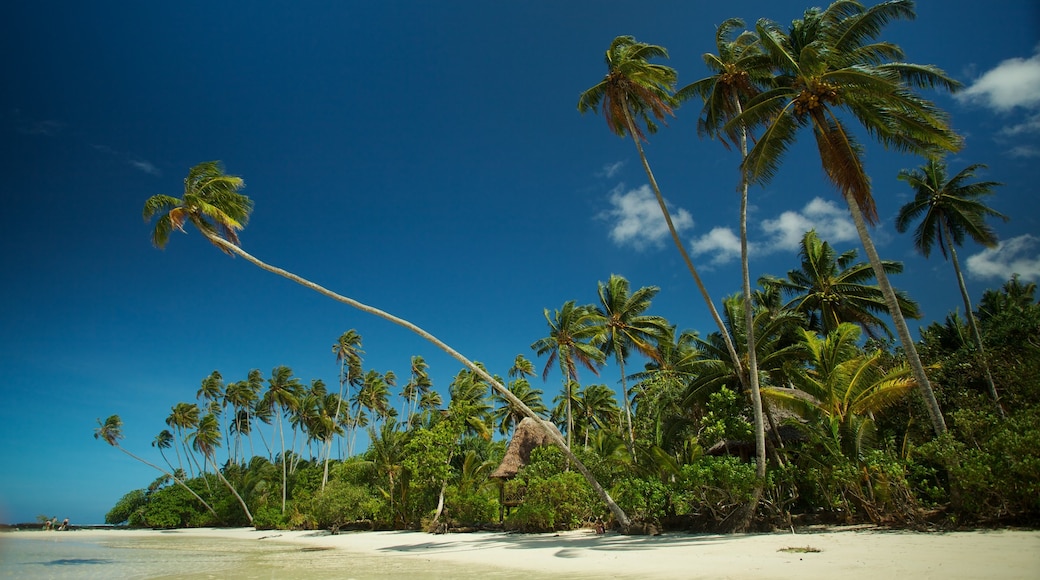 Top things to do in Samoa
Single Person North Coast tour
Single Person North Coast tour
Island Show Fiafia Night Le Manumea Hotel
Island Show Fiafia Night Le Manumea Hotel
---
Popular places to visit in Samoa
Why not spend a carefree afternoon at Lalomanu Beach during your travels in Lalomanu? Stroll along this family-friendly area's seaside, or simply enjoy its restaurants.
Lalomanu Beach
Visit this geological phenomenon on Savai'i Island and discover the remains of villages buried during a volcanic eruption over a century ago. 
Saleaula Lava Field
If a restful vacation is part of your travel plans, Return to Paradise Beach might be the perfect place to seek out during your trip to Matautu. Discover the area's restaurants or seek out the snorkeling spots.
Return to Paradise Beach
Day trip destinations from Samoa