Things to do in Ostend
Find and book activities, attractions and tours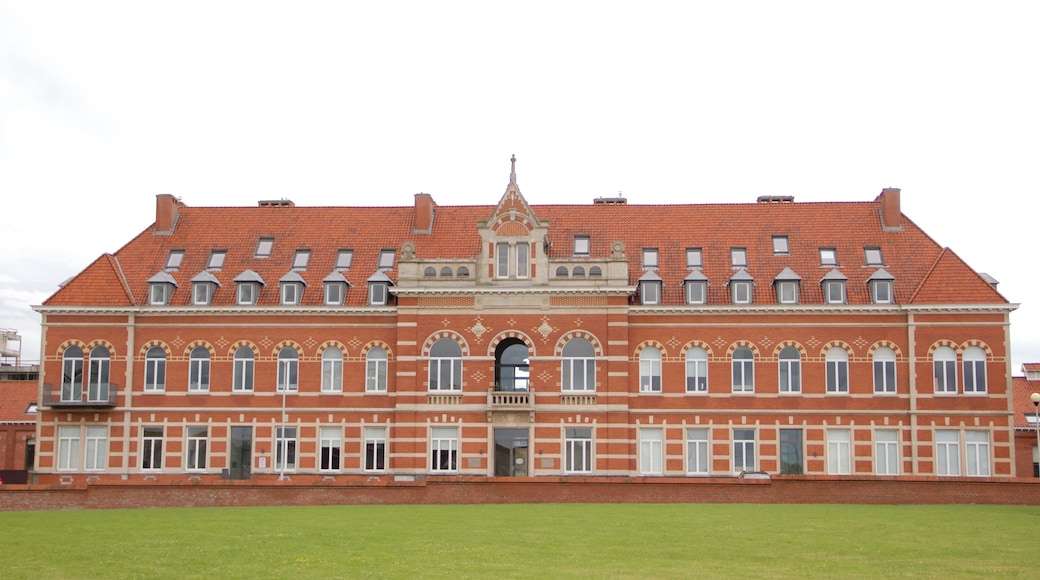 Top things to do in Ostend
---
Explore thousands of activities with free cancellation and no added fees.
Design your experience with airport transfers, excursions, day tours & more.
Get an insider's look in what to book before you travel.
---
Most popular experiences in Ostend
---
Popular places to visit in Ostend
Why not spend a carefree afternoon at Ostend Beach during your travels in Ostend? Make time to visit the shops and monuments while you're in the area.
Ostend Beach
Areas of Ostend
4/5Very Good!(5 area reviews)
Travelers come to Ostend City Centre for its beaches, and you can see top attractions like Leopold Park and Mu.ZEE while you're in town.
Ostend City Centre
While Konterdam isn't home to many top sights, Maria Hendrika Park and Mercator Floating Museum are some notable places to visit nearby.
Konterdam