Things to do in Kanazawa
Find and book activities, attractions and tours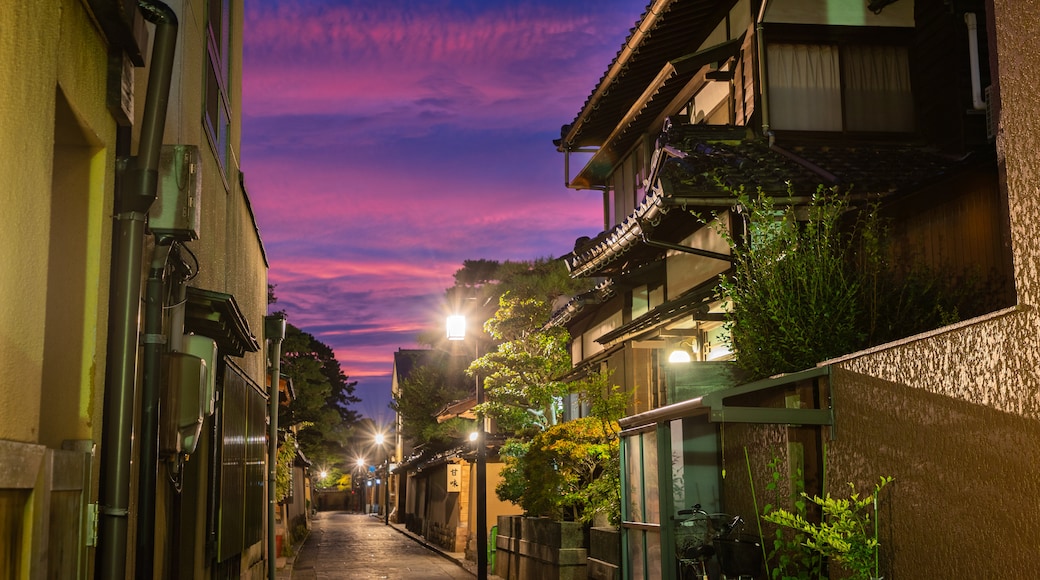 Browse Kanazawa experiences by interest
Top things to do in Kanazawa
---
Explore thousands of activities with free cancellation and no added fees.
Design your experience with airport transfers, excursions, day tours & more.
Get an insider's look in what to book before you travel.
---
---
Popular places to visit in Kanazawa
Areas of Kanazawa
Higashiyama Higashi Chaya District
Travelers enjoy Higashiyama Higashi Chaya District for its museums and shopping. Consider checking out Ochaya Shima while you're in the area.
Higashiyama Higashi Chaya District
5/5Exceptional!(3 area reviews)
You'll enjoy the museums and monuments in Higashiyama. You might want to make time for a stop at Kanazawa Yasue Gold Leaf Museum or Ochaya Shima.
Higashiyama
Nagamachi Samurai District
If you're spending some time in Nagamachi Samurai District, Ashigaru Shiryokan Museum and Nagamachi Yuzen Kan are top sights worth seeing.
Nagamachi Samurai District