Things to do in Gapyeong
Find and book activities, attractions and tours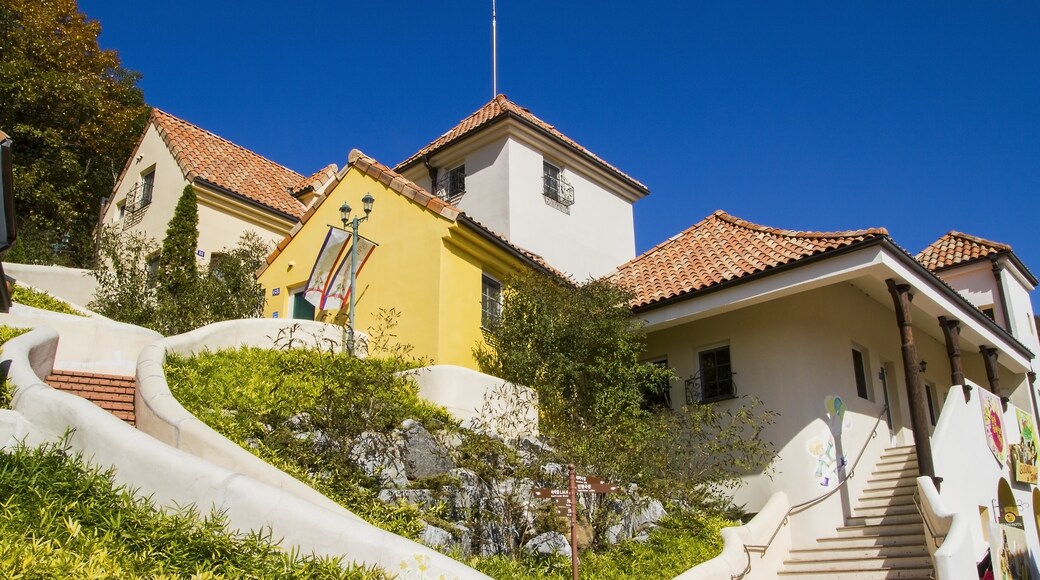 Top things to do in Gapyeong
---
Explore thousands of activities with free cancellation and no added fees.
Design your experience with airport transfers, excursions, day tours & more.
Get an insider's look in what to book before you travel.
---
---
Popular places to visit in Gapyeong
Petite France
4/5(1 review)
Enjoy an outing to Petite France during your stay in Oeseo. Discover the area's mountain views and theme park.
Petite France
Day trip destinations from Gapyeong