Things to do in Galveston, TX
Find and book activities, attractions and tours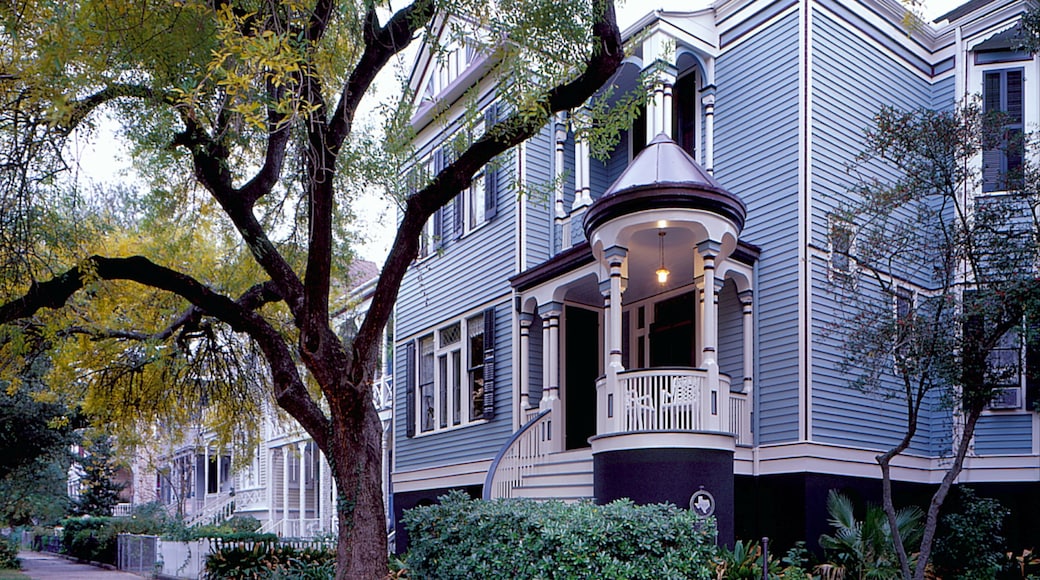 Top things to do in Galveston
---
Explore thousands of activities with free cancellation and no added fees.
Design your experience with airport transfers, excursions, day tours & more.
Get an insider's look in what to book before you travel.
---
---
Popular places to visit in Galveston
Areas of Galveston
Though Tiki Island might not have many top sights, you can venture to the surrounding area to see attractions like Moody Gardens Golf Course and Lone Star Fire Museum.
Tiki Island
While Beachtown might not have many sights to explore, venturing just a little farther will lead you to top things to see and do like Stewart Beach Park and Big Reef Nature Park.
Beachtown
Pelican Island might not have many top sights, but Pier 21 and Seawolf Park are two attractions nearby that you can check out.
Pelican Island
Day trip destinations from Galveston