Things to do in Bergamo
Find and book activities, attractions and tours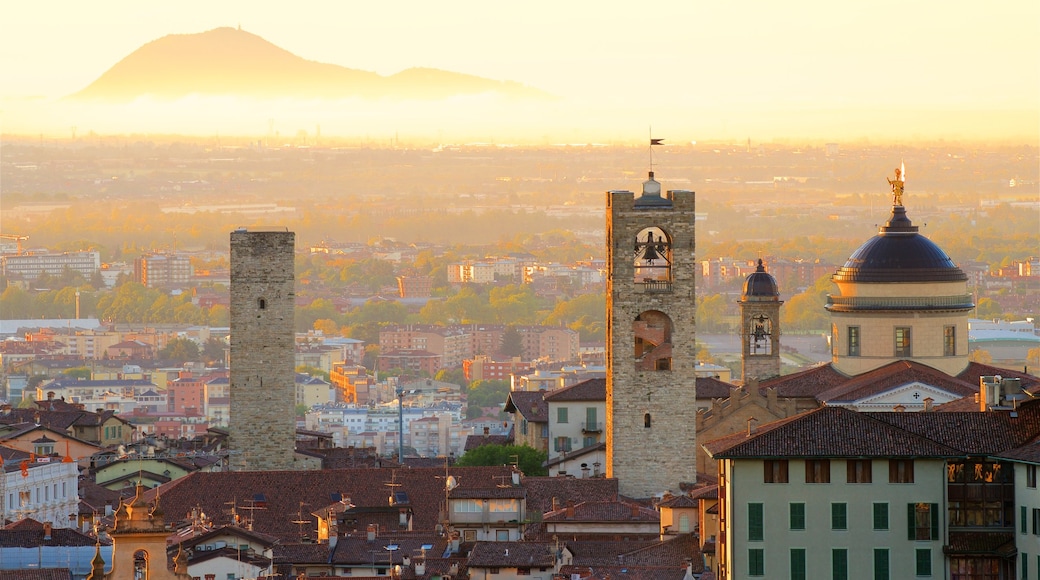 Top things to do in Bergamo
---
Explore thousands of activities with free cancellation and no added fees.
Design your experience with airport transfers, excursions, day tours & more.
Get an insider's look in what to book before you travel.
---
Most popular experiences in Bergamo
---
Popular places to visit in Bergamo
Areas of Bergamo
5/5Exceptional!(21 area reviews)
Ride the quick funicular back in time to this hilltop plateau of medieval and Renaissance churches, palaces and towers that seem to compete to be the tallest.
Citta Alta
4.5/5Wonderful!(21 area reviews)
Shopping, historic sites, and lake views are just a few things travelers enjoy about Citta Bassa. Check out Teatro Donizetti or Piazza Matteotti while you're exploring the area.
Citta Bassa
4.5/5Wonderful!(3 area reviews)
Stazione might not have many top sights, but Centro Congressi Giovanni XXIII and Teatro Donizetti are two attractions nearby that you can check out.
Stazione