Extended Stay America-Raleigh-North Raleigh-Wake Towne Driveの概要
Choose dates to view prices
デラックス スタジオ ベッド (複数台) 禁煙

デラックス スタジオ ベッド (複数台) 禁煙の写真

Room amenities

28 ㎡

定員 6 名

クイーンベッド 2 台およびダブルソファーベッド 1 台

More details

Room information

Bed details

Sleeps

Max people: 6Max adults: 6Max children: 5

Room details

クイーンベッド 2 台およびダブルソファーベッド 1 台

部屋の広さ : 28 平方メートル

インターネット - WiFi (無料)

エンターテイメント - 32 インチの薄型テレビ (プレミアムチャンネル)

お食事とお飲み物 - 冷蔵庫、コンロ、電子レンジ、調理器具と食器を備えたキッチン

寝具 - ベッドシーツ

バスルーム - 専用バスルーム、バスアメニティ (無料)およびシャワー付き浴槽

その他の設備 - アイロンとアイロン台、unspecifiedサイズのソファーベッド、電話

室内環境 - 温度調節可能な冷房

特記事項 - ハウスキーピング サービス (要リクエスト)

禁煙

デラックス スタジオ クイーンベッド 1 台ソファーベッド付き 禁煙

デラックス スタジオ クイーンベッド 1 台ソファーベッド付き 禁煙の写真

Room amenities

28 ㎡

定員 4 名

クイーンベッド 1 台およびダブルソファーベッド 1 台

More details

Room information

Bed details

Sleeps

Max people: 4Max adults: 4Max children: 3

Room details

クイーンベッド 1 台およびダブルソファーベッド 1 台

部屋の広さ : 28 平方メートル

インターネット - WiFi (無料)

エンターテイメント - 32 インチの薄型テレビ (プレミアムチャンネル)

お食事とお飲み物 - 冷蔵庫、コンロ、電子レンジ、調理器具と食器を備えたキッチン

寝具 - ベッドシーツ

バスルーム - 専用バスルーム、バスアメニティ (無料)およびシャワー付き浴槽

その他の設備 - アイロンとアイロン台、unspecifiedサイズのソファーベッド、電話

室内環境 - 温度調節可能な冷房

特記事項 - ハウスキーピング サービス (要リクエスト)

禁煙

デラックス スタジオ ベッド (複数台) 禁煙

デラックス スタジオ ベッド (複数台) 禁煙の写真

Room amenities

28 ㎡

定員 6 名

ダブルベッド 2 台およびダブルソファーベッド 1 台

More details

Room information

Bed details

Sleeps

Max people: 6Max adults: 6Max children: 5

Room details

ダブルベッド 2 台およびダブルソファーベッド 1 台

部屋の広さ : 28 平方メートル

インターネット - WiFi (無料)

エンターテイメント - 32 インチの薄型テレビ (プレミアムチャンネル)

お食事とお飲み物 - 冷蔵庫、コンロ、電子レンジ、調理器具と食器を備えたキッチン

寝具 - ベッドシーツ

バスルーム - 専用バスルーム、バスアメニティ (無料)およびシャワー付き浴槽

その他の設備 - アイロンとアイロン台、unspecifiedサイズのソファーベッド、電話

室内環境 - 温度調節可能な冷房

特記事項 - ハウスキーピング サービス (要リクエスト)

禁煙

スタジオ クイーンベッド 1 台 禁煙

3.7/5 guest room rating

More details

Room information

Bed details

Sleeps

Max people: 2Max adults: 2Max children: 1

Room details

クイーンベッド 1 台

部屋の広さ : 28 平方メートル

インターネット - WiFi (無料)

エンターテイメント - 32 インチの薄型テレビ (プレミアムチャンネル)

お食事とお飲み物 - 冷蔵庫、コンロ、電子レンジ、調理器具と食器を備えたキッチン

寝具 - ベッドシーツ

バスルーム - 専用バスルーム、バスアメニティ (無料)およびシャワー付き浴槽

その他の設備 - アイロンとアイロン台、電話

室内環境 - 温度調節可能な冷房

特記事項 - ハウスキーピング サービス (要リクエスト)

禁煙
Rating 5 - Excellent. 98 out of 366 reviews
Rating 4 - Good. 79 out of 366 reviews
Rating 3 - Okay. 73 out of 366 reviews
Rating 2 - Poor. 39 out of 366 reviews
Rating 1 - Terrible. 77 out of 366 reviews
3.3/5
Property conditions & facilities
Stayed 2 nights in Dec 2020
Liked: Cleanliness, staff & service, property conditions & facilities, room comfort
Stayed 3 nights in Dec 2020
Liked: Cleanliness, staff & service, property conditions & facilities, room comfort
Stayed 1 night in Nov 2020
Affordable and Helpful Staff
The hotel wasn't five start but the staff was helpful and friendly and the price was affordable! Our room had clean sheets and towels but required a surface clean which we had to do ourselves. Some of the guests didn't seem to follow Covid mask rules but we are from out of state and possible NC isn't as strict as where we live.
Stayed 3 nights in Nov 2020
Traveled with family and small children, Traveled with family
Disliked: Staff & service, amenities, property conditions & facilities
I wouldn't stay here the staff is so unorganized and unprofessional, half don't even wear masks
Stayed 1 night in Oct 2020
Stay in the know with the Expedia app
Get real-time notifications, view your trip details, and access mobile-only deals.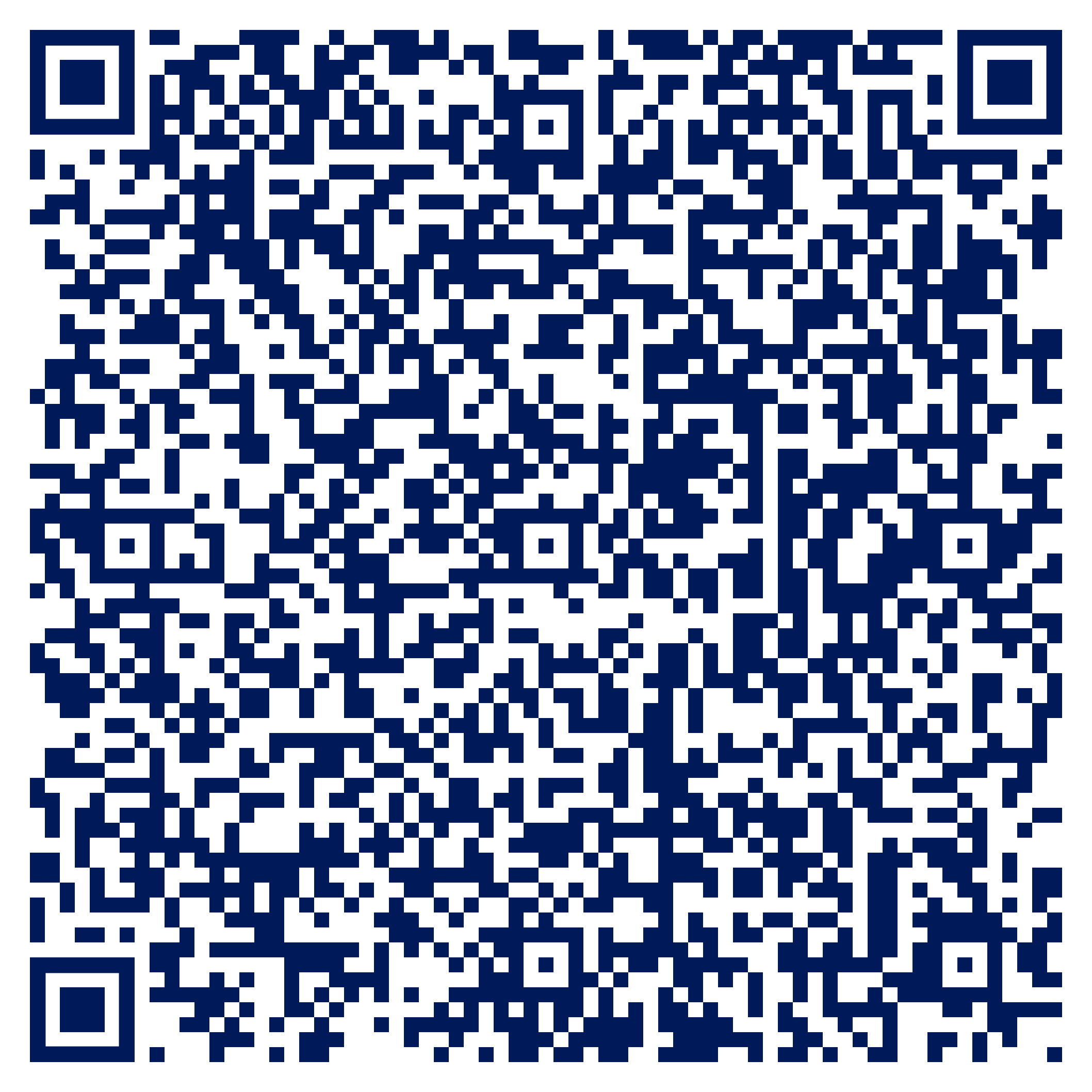 Scan the QR code