Hotel Le Cardinalの概要
Choose dates to view prices
スーペリア ツインルーム

3.8/5 guest room rating

More details

Room information

Bed details

Sleeps

Max people: 2Max adults: 2Max children: 1

Room details

シングルベッド 2 台

部屋の広さ : 16 平方メートル

インターネット - WiFi (無料)

エンターテイメント - 液晶テレビ (デジタルチャンネル)

お食事とお飲み物 - ルームサービス (制限あり)およびミニバー

バスルーム - 専用バスルーム、浴槽またはシャワー、バスアメニティ (無料)、およびヘアドライヤー

その他の設備 - セーフティボックス、デスクあり。ベビーベッド (無料)もリクエストのうえ利用可

室内環境 - 温度調節可能な冷房、毎日のハウスキーピング

バリアフリー - 浴槽に手すりあり、昇降可能な便座、低めの洗面台、点字表記

禁煙

スーペリア ダブルルーム

4.5/5 guest room rating

More details

Room information

Bed details

Sleeps

Max people: 2Max adults: 2Max children: 1

Room details

ダブルベッド 1 台

部屋の広さ : 14 平方メートル

インターネット - WiFi (無料)

エンターテイメント - 液晶テレビ (デジタルチャンネル)

お食事とお飲み物 - ルームサービス (制限あり)およびミニバー

バスルーム - 専用バスルーム、浴槽またはシャワー、バスアメニティ (無料)、およびヘアドライヤー

その他の設備 - セーフティボックス、デスクあり。ベビーベッド (無料)もリクエストのうえ利用可

室内環境 - 温度調節可能な冷房、毎日のハウスキーピング

バリアフリー - 浴槽に手すりあり、昇降可能な便座、低めの洗面台、点字表記

禁煙

シングルルーム

4.2/5 guest room rating

More details

Room information

Bed details

Sleeps

Max people: 1Max adults: 10

Room details

シングルベッド 1 台

部屋の広さ : 12 平方メートル

インターネット - WiFi (無料)

エンターテイメント - 液晶テレビ (デジタルチャンネル)

お食事とお飲み物 - ルームサービス (制限あり)およびミニバー

バスルーム - 専用バスルーム、浴槽またはシャワー、バスアメニティ (無料)、およびヘアドライヤー

その他の設備 - セーフティボックス、デスクあり。ベビーベッド (無料)もリクエストのうえ利用可

室内環境 - 温度調節可能な冷房、毎日のハウスキーピング

バリアフリー - 浴槽に手すりあり、昇降可能な便座、低めの洗面台、点字表記

禁煙

スーペリア トリプルルーム

4.4/5 guest room rating

More details

Room information

Bed details

Sleeps

Max people: 3Max adults: 3Max children: 2

Room details

シングルベッド 3 台

部屋の広さ : 21 平方メートル

インターネット - WiFi (無料)

エンターテイメント - 液晶テレビ (デジタルチャンネル)

お食事とお飲み物 - ルームサービス (制限あり)およびミニバー

バスルーム - 専用バスルーム、浴槽またはシャワー、バスアメニティ (無料)、およびヘアドライヤー

その他の設備 - セーフティボックス、デスクあり。ベビーベッド (無料)もリクエストのうえ利用可

室内環境 - 温度調節可能な冷房、毎日のハウスキーピング

バリアフリー - 昇降可能な便座、バスルーム内に手すりあり、低めの洗面台、車椅子で利用可能な浴槽、車椅子対応シャワー、車椅子対応、聴覚障がい者用火災警報器、点字表記

禁煙

4 人部屋 コネクティングルーム

5/5 guest room rating

Room amenities

37 ㎡

定員 4 名

ダブルベッド 1 台およびシングルベッド 2 台

More details

Room information

Bed details

Sleeps

Max people: 4Max adults: 4Max children: 3

Room details

ダブルベッド 1 台およびシングルベッド 2 台

部屋の広さ : 37 平方メートル

インターネット - WiFi (無料)

エンターテイメント - 液晶テレビ (デジタルチャンネル)

お食事とお飲み物 - ルームサービス (制限あり)およびミニバー

バスルーム - 専用バスルーム、浴槽またはシャワー、バスアメニティ (無料)、およびヘアドライヤー

その他の設備 - セーフティボックス、デスクあり。ベビーベッド (無料)もリクエストのうえ利用可

室内環境 - 温度調節可能な冷房、毎日のハウスキーピング

バリアフリー - 浴槽に手すりあり、昇降可能な便座、低めの洗面台、点字表記

禁煙

コネクティング ルーム / 隣合った部屋のリクエストも可能です (利用状況によりご希望に添えない場合もあります)

スタンダード ダブルルーム

4.5/5 guest room rating

More details

Room information

Bed details

Sleeps

Max people: 2Max adults: 2Max children: 1

Room details

ダブルベッド 1 台

部屋の広さ : 14 平方メートル

インターネット - WiFi (無料)

エンターテイメント - 液晶テレビ (デジタルチャンネル)

お食事とお飲み物 - ルームサービス (制限あり)およびミニバー

バスルーム - 専用バスルーム、浴槽またはシャワー、バスアメニティ (無料)、およびヘアドライヤー

その他の設備 - セーフティボックス、デスクあり。ベビーベッド (無料)もリクエストのうえ利用可

室内環境 - 温度調節可能な冷房、毎日のハウスキーピング

バリアフリー - 浴槽に手すりあり、昇降可能な便座、低めの洗面台、点字表記

禁煙

スタンダード ツインルーム

4.2/5 guest room rating

More details

Room information

Bed details

Sleeps

Max people: 2Max adults: 2Max children: 1

Room details

シングルベッド 2 台

部屋の広さ : 14 平方メートル

インターネット - WiFi (無料)

エンターテイメント - 液晶テレビ (デジタルチャンネル)

お食事とお飲み物 - ルームサービス (制限あり)およびミニバー

バスルーム - 専用バスルーム、浴槽またはシャワー、バスアメニティ (無料)、およびヘアドライヤー

その他の設備 - セーフティボックス、デスクあり。ベビーベッド (無料)もリクエストのうえ利用可

室内環境 - 温度調節可能な冷房、毎日のハウスキーピング

バリアフリー - 浴槽に手すりあり、昇降可能な便座、低めの洗面台、点字表記

禁煙
Rating 5 - Excellent. 388 out of 699 reviews
Rating 4 - Good. 246 out of 699 reviews
Rating 3 - Okay. 39 out of 699 reviews
Rating 2 - Poor. 16 out of 699 reviews
Rating 1 - Terrible. 10 out of 699 reviews
4.3/5
Property conditions & facilities
Liked: Cleanliness, staff & service, property conditions & facilities, room comfort
Stayed 1 night in Nov 2020
Liked: Cleanliness, staff & service, amenities, property conditions & facilities
Small hotel within walking distance of many things. Bakery and cafe on corner. Staff extremely accommodating and friendly. Rooms clean. Got a great price. Stayed 2 extra bights.
Stayed 2 nights in Aug 2020
Traveled with family and small children
I didn't really like the area and the bathroom was very small and oddly shaped. The front desk also felt unsafe. Some good restaurants around.
Stayed 2 nights in Mar 2020
Liked: Cleanliness, staff & service, property conditions & facilities, room comfort
5 days in Paris
This is a nice hotel in a relatively central part of Paris near Opera, boulevard Haussman and the train station Saint Lazare. The staff is polite, welcoming and careful concerning the Coronavirus situation. The room was small but clean and well equiped, perfect for one person who spends most of her day out. The bed was quite large and very comfortable. Good quality cosmetics in the bathroom. The breakfast was take away in the room because of Corona, basic but tasty with croissant, bread, butter, confiture, fresh juice, a fruit and coffee from distributor. The wifi is good. The area is calm and you can enjoy a good meal at the restaurant down the corner. I would surely come back.
Stayed 5 nights in Aug 2020
Liked: Cleanliness, staff & service, property conditions & facilities, room comfort
Fresh and clean
The check in was super quick, and on entering hotel cardinal, I could see instantly that they had a good standard of cleanliness, my room was wonderful too, very clean and cosy. The hotel is in such a great location, I love to walk instead of the metro. This was perfect for me a solo traveler. Thanks hotel Cardinal
Stayed 4 nights in Aug 2020
Stay in the know with the Expedia app
Get real-time notifications, view your trip details, and access mobile-only deals.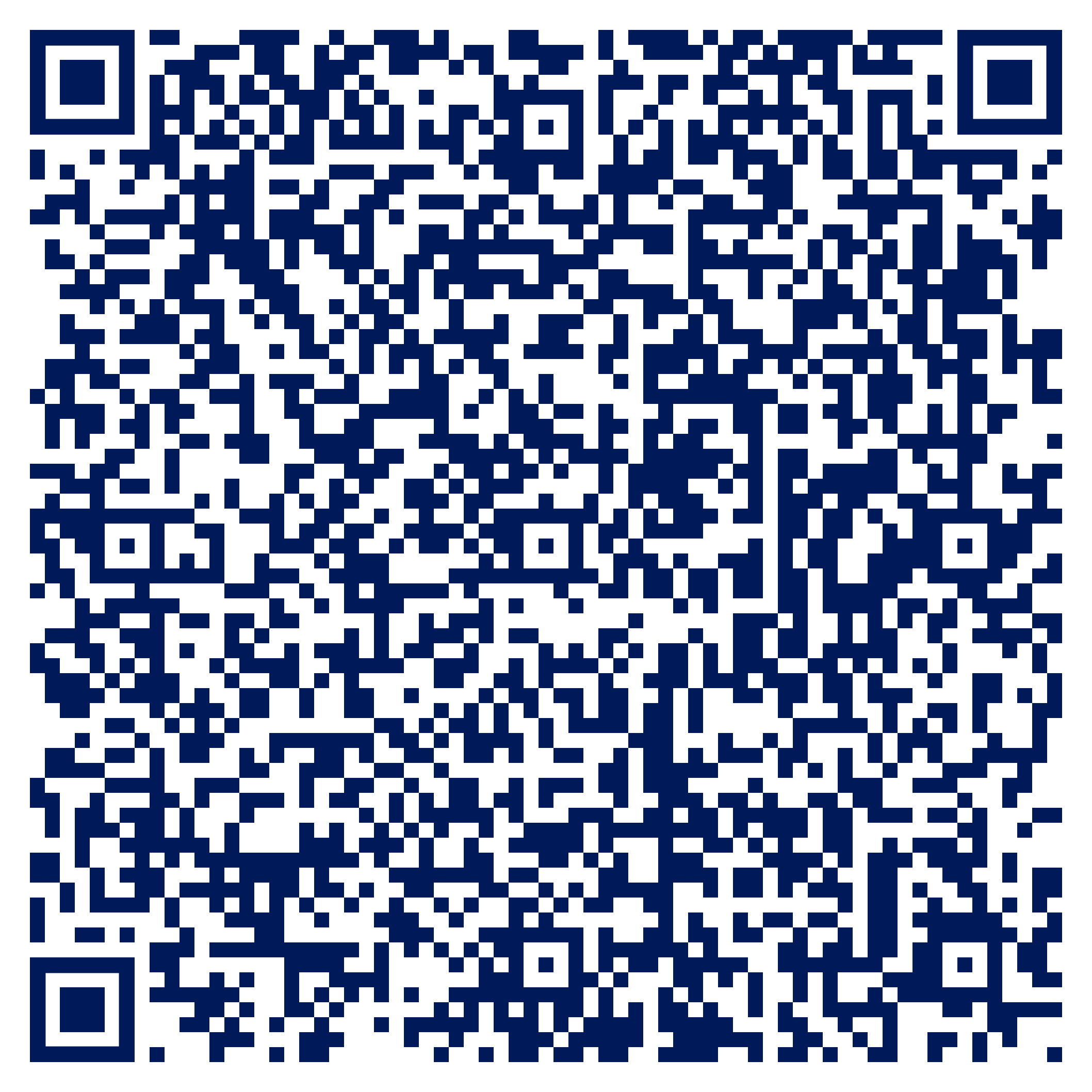 Scan the QR code