Best Western Hotel Causeway Bayの概要
Choose dates to view prices
デラックス ルーム クイーンベッド 1 台 シティビュー

デラックス ルーム クイーンベッド 1 台 シティビューの写真

4.3/5 guest room rating

More details

Room information

Bed details

Sleeps

Max people: 2Max adults: 2Max children: 1

Room details

クイーンベッド 1 台

シティビュー

インターネット - WiFi (無料)

エンターテイメント - 薄型テレビ (ケーブルチャンネル)

お食事とお飲み物 - 冷蔵庫およびコーヒー / ティーメーカー

寝具 - ベッドシーツ

バスルーム - 専用バスルーム、シャワー、スリッパ、およびヘアドライヤー

その他の設備 - セーフティボックス、電話

室内環境 - 冷房、毎日のハウスキーピング

喫煙および禁煙

デラックス ルーム シングルベッド 2 台 シティビュー

デラックス ルーム シングルベッド 2 台 シティビューの写真

4.4/5 guest room rating

More details

Room information

Bed details

Sleeps

Max people: 2Max adults: 2Max children: 1

Room details

シングルベッド 2 台

シティビュー

インターネット - WiFi (無料)

エンターテイメント - 薄型テレビ (ケーブルチャンネル)

お食事とお飲み物 - 冷蔵庫およびコーヒー / ティーメーカー

寝具 - ベッドシーツ

バスルーム - 専用バスルーム、シャワー、スリッパ、およびヘアドライヤー

その他の設備 - セーフティボックス、電話

室内環境 - 冷房、毎日のハウスキーピング

喫煙および禁煙

スーペリア ルーム シングルベッド 2 台 シティビュー

スーペリア ルーム シングルベッド 2 台 シティビューの写真

Room information

Bed details

Sleeps

Max people: 2Max adults: 2Max children: 1

Room details

シングルベッド 2 台

シティビュー

インターネット - WiFi (無料)

エンターテイメント - 薄型テレビ (ケーブルチャンネル)

お食事とお飲み物 - 冷蔵庫およびコーヒー / ティーメーカー

寝具 - ベッドシーツ

バスルーム - 専用バスルーム、シャワー、スリッパ、およびヘアドライヤー

その他の設備 - セーフティボックス、電話

室内環境 - 冷房、毎日のハウスキーピング

喫煙および禁煙

スタンダード ルーム シングルベッド 2 台 シティビュー

スタンダード ルーム シングルベッド 2 台 シティビューの写真

Room information

Bed details

Sleeps

Max people: 2Max adults: 2Max children: 1

Room details

シングルベッド 2 台

シティビュー

インターネット - WiFi (無料)

エンターテイメント - 薄型テレビ (ケーブルチャンネル)

お食事とお飲み物 - 冷蔵庫およびコーヒー / ティーメーカー

寝具 - ベッドシーツ

バスルーム - 専用バスルーム、シャワー、スリッパ、およびヘアドライヤー

その他の設備 - セーフティボックス、電話

室内環境 - 冷房、毎日のハウスキーピング

喫煙および禁煙

スーペリア ルーム クイーンベッド 1 台 シティビュー

スーペリア ルーム クイーンベッド 1 台 シティビューの写真

Room information

Bed details

Sleeps

Max people: 2Max adults: 2Max children: 1

Room details

クイーンベッド 1 台

シティビュー

インターネット - WiFi (無料)

エンターテイメント - 薄型テレビ (ケーブルチャンネル)

お食事とお飲み物 - 冷蔵庫およびコーヒー / ティーメーカー

寝具 - ベッドシーツ

バスルーム - 専用バスルーム、シャワー、スリッパ、およびヘアドライヤー

その他の設備 - セーフティボックス、電話

室内環境 - 冷房、毎日のハウスキーピング

喫煙および禁煙

スタンダード ルーム クイーンベッド 1 台 シティビュー

スタンダード ルーム クイーンベッド 1 台 シティビューの写真

Room information

Bed details

Sleeps

Max people: 2Max adults: 2Max children: 1

Room details

クイーンベッド 1 台

シティビュー

インターネット - WiFi (無料)

エンターテイメント - 薄型テレビ (ケーブルチャンネル)

お食事とお飲み物 - 冷蔵庫およびコーヒー / ティーメーカー

寝具 - ベッドシーツ

バスルーム - 専用バスルーム、シャワー、スリッパ、およびヘアドライヤー

その他の設備 - セーフティボックス、電話

室内環境 - 冷房、毎日のハウスキーピング

喫煙および禁煙
Rating 5 - Excellent. 124 out of 989 reviews
Rating 4 - Good. 376 out of 989 reviews
Rating 3 - Okay. 301 out of 989 reviews
Rating 2 - Poor. 111 out of 989 reviews
Rating 1 - Terrible. 77 out of 989 reviews
3.2/5
Property conditions & facilities
Liked: Staff & service, amenities
Stayed 14 nights in Nov 2020
Disliked: Cleanliness, staff & service, amenities
Great location. Very dirty small room. Housekeeping worst. The shower only had weak water. No security any one can easy go up to hotel.
Stayed 1 night in Dec 2020
Disliked: Cleanliness, staff & service, amenities
Stayed 15 nights in Nov 2020
Liked: Property conditions & facilities, room comfort
Stayed 2 nights in Nov 2020
Liked: Cleanliness, staff & service
Booked for 14-day quarantine. Room is tidy and staff is nice, but the WIFI speed is really slow (only 1Mbps) that a few second is needed for sending even a text only msg and impossible for media or video call for work. Maybe good value for tourist stay but not ideal for quarantine which internet connection is very important. (I myself ordered an extra data card immediately after the first night.
Stayed 14 nights in Nov 2020
Stay in the know with the Expedia app
Get real-time notifications, view your trip details, and access mobile-only deals.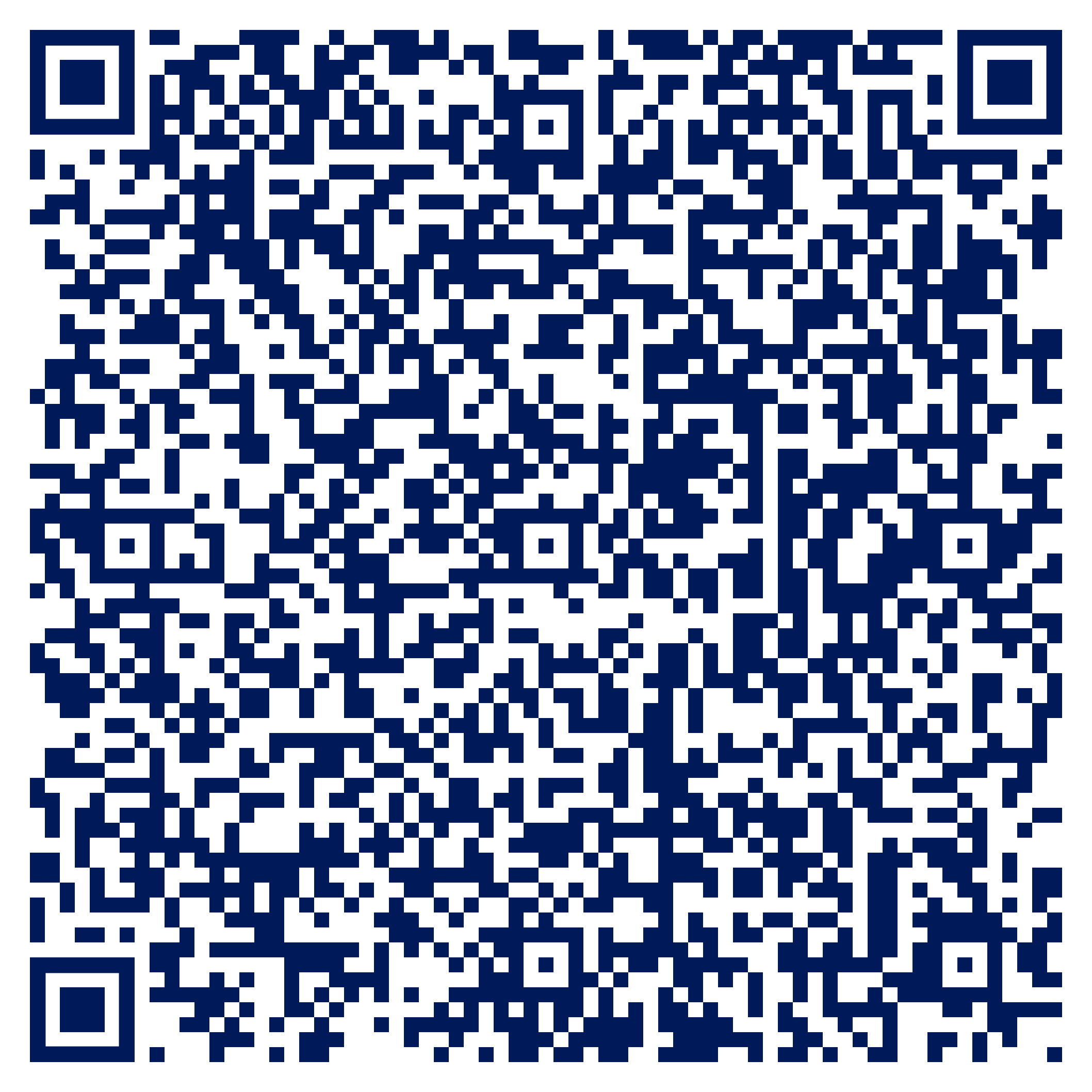 Scan the QR code