APA Hotel Suzuka Chuouの概要
Choose dates to view prices
ツインルーム 2 ベッドルーム 禁煙

5/5 guest room rating

More details

Room information

Bed details

Sleeps

Max people: 4Max adults: 2Max children: 2

Room details

セミダブルベッド 2 台

部屋の広さ : 24 平方メートル

部屋の構成 - 2 室のベッドルーム

インターネット - 無料の WiFi および有線インターネット アクセス

エンターテイメント - 50 インチの薄型テレビ (衛星チャンネルおよび有料ムービー)

お食事とお飲み物 - 冷蔵庫および電気ポット

寝具 - 高級寝具、羽毛布団および遮光カーテン

バスルーム - 専用バスルーム、シャワー付き浴槽、洗浄機付トイレ、およびスリッパ

その他の設備 - デスク、電話、アイロン / アイロン台 (要リクエスト)

室内環境 - 冷房、毎日のハウスキーピング、暖房

特記事項 - ベッドシーツなし

禁煙

トリプルルーム 3 ベッドルーム 禁煙

5/5 guest room rating

More details

Room information

Bed details

Sleeps

Max people: 6Max adults: 3Max children: 3

Room details

シングルベッド 3 台

部屋の広さ : 2 平方メートル

部屋の構成 - 3 室のベッドルーム

インターネット - 無料の WiFi および有線インターネット アクセス

エンターテイメント - 50 インチの薄型テレビ (衛星チャンネルおよび有料ムービー)

お食事とお飲み物 - 冷蔵庫および電気ポット

寝具 - 高級寝具、羽毛布団および遮光カーテン

バスルーム - 専用バスルーム、シャワー付き浴槽、洗浄機付トイレ、およびスリッパ

その他の設備 - デスク、電話、アイロン / アイロン台 (要リクエスト)

室内環境 - 冷房、毎日のハウスキーピング、暖房

特記事項 - ベッドシーツなし

禁煙

ダブルルーム 1 ベッドルーム 喫煙可

5/5 guest room rating

More details

Room information

Bed details

Sleeps

Max people: 3Max adults: 2Max children: 1

Room details

ダブルベッド 1 台

部屋の広さ : 18 平方メートル

部屋の構成 - ベッドルーム

インターネット - 無料の WiFi および有線インターネット アクセス

エンターテイメント - 50 インチの薄型テレビ (衛星チャンネルおよび有料ムービー)

お食事とお飲み物 - 冷蔵庫および電気ポット

寝具 - 高級寝具、羽毛布団および遮光カーテン

バスルーム - 専用バスルーム、シャワー付き浴槽、洗浄機付トイレ、およびスリッパ

その他の設備 - デスク、電話、アイロン / アイロン台 (要リクエスト)

室内環境 - 冷房、毎日のハウスキーピング、暖房

特記事項 - ベッドシーツなし

喫煙

シングルルーム 1 ベッドルーム 喫煙可

5/5 guest room rating

More details

Room information

Bed details

Sleeps

Max people: 2Max adults: 1Max children: 1

Room details

セミダブルベッド 1 台

部屋の広さ : 14 平方メートル

部屋の構成 - ベッドルーム

インターネット - 無料の WiFi および有線インターネット アクセス

エンターテイメント - 50 インチの薄型テレビ (衛星チャンネルおよび有料ムービー)

お食事とお飲み物 - 冷蔵庫および電気ポット

寝具 - 高級寝具、羽毛布団および遮光カーテン

バスルーム - 専用バスルーム、シャワー付き浴槽、洗浄機付トイレ、およびスリッパ

その他の設備 - デスク、電話、アイロン / アイロン台 (要リクエスト)

室内環境 - 冷房、毎日のハウスキーピング、暖房

特記事項 - ベッドシーツなし

喫煙

シングルルーム 1 ベッドルーム 禁煙

4.5/5 guest room rating

More details

Room information

Bed details

Sleeps

Max people: 2Max adults: 1Max children: 1

Room details

セミダブルベッド 1 台

部屋の広さ : 14 平方メートル

部屋の構成 - ベッドルーム

インターネット - 無料の WiFi および有線インターネット アクセス

エンターテイメント - 50 インチの薄型テレビ (衛星チャンネルおよび有料ムービー)

お食事とお飲み物 - 冷蔵庫および電気ポット

寝具 - 高級寝具、羽毛布団および遮光カーテン

バスルーム - 専用バスルーム、シャワー付き浴槽、洗浄機付トイレ、およびスリッパ

その他の設備 - デスク、電話、アイロン / アイロン台 (要リクエスト)

室内環境 - 冷房、毎日のハウスキーピング、暖房

特記事項 - ベッドシーツなし

禁煙

ダブルルーム 1 ベッドルーム 禁煙

4.3/5 guest room rating

More details

Room information

Bed details

Sleeps

Max people: 3Max adults: 2Max children: 1

Room details

ダブルベッド 1 台

部屋の広さ : 18 平方メートル

部屋の構成 - ベッドルーム

インターネット - 無料の WiFi および有線インターネット アクセス

エンターテイメント - 50 インチの薄型テレビ (衛星チャンネルおよび有料ムービー)

お食事とお飲み物 - 冷蔵庫および電気ポット

寝具 - 高級寝具、羽毛布団および遮光カーテン

バスルーム - 専用バスルーム、シャワー付き浴槽、洗浄機付トイレ、およびスリッパ

その他の設備 - デスク、電話、アイロン / アイロン台 (要リクエスト)

室内環境 - 冷房、毎日のハウスキーピング、暖房

特記事項 - ベッドシーツなし

禁煙

トリプルルーム 3 ベッドルーム 喫煙可

5/5 guest room rating

More details

Room information

Bed details

Sleeps

Max people: 6Max adults: 3Max children: 3

Room details

セミダブルベッド 3 台

部屋の広さ : 24 平方メートル

部屋の構成 - 3 室のベッドルーム

インターネット - 無料の WiFi および有線インターネット アクセス

エンターテイメント - 50 インチの薄型テレビ (衛星チャンネルおよび有料ムービー)

お食事とお飲み物 - 冷蔵庫および電気ポット

寝具 - 高級寝具、羽毛布団および遮光カーテン

バスルーム - 専用バスルーム、シャワー付き浴槽、洗浄機付トイレ、およびスリッパ

その他の設備 - デスク、電話、アイロン / アイロン台 (要リクエスト)

室内環境 - 冷房、毎日のハウスキーピング、暖房

特記事項 - ベッドシーツなし

喫煙
Rating 5 - Excellent. 84 out of 212 reviews
Rating 4 - Good. 100 out of 212 reviews
Rating 3 - Okay. 20 out of 212 reviews
Rating 2 - Poor. 8 out of 212 reviews
Rating 1 - Terrible. 0 out of 212 reviews
4.0/5
Property conditions & facilities
Liked: Cleanliness, staff & service, room comfort
Stayed 2 nights in Nov 2019
Liked: Cleanliness, staff & service, property conditions & facilities
Lobby is a bit old, rooms are fine and clean. Staff is nice and can communicate in English
Stayed 1 night in Aug 2019
Liked: Cleanliness, staff & service, property conditions & facilities
Stayed 4 nights in Nov 2018
Liked: Cleanliness, staff & service, property conditions & facilities, room comfort
Stayed 1 night in Oct 2018
Liked: Cleanliness, staff & service, property conditions & facilities, room comfort
Good for a visit to Suzuka circuit.
Everything I needed for a comfortable stay to visit the Suzuka Circuit. Large shopping mall a few minutes walk away is good for a meal etc. and a handy combi shop right is next door. Excellent helpful English speaking staff.
Stayed 3 nights in Jun 2018
Stay in the know with the Expedia app
Get real-time notifications, view your trip details, and access mobile-only deals.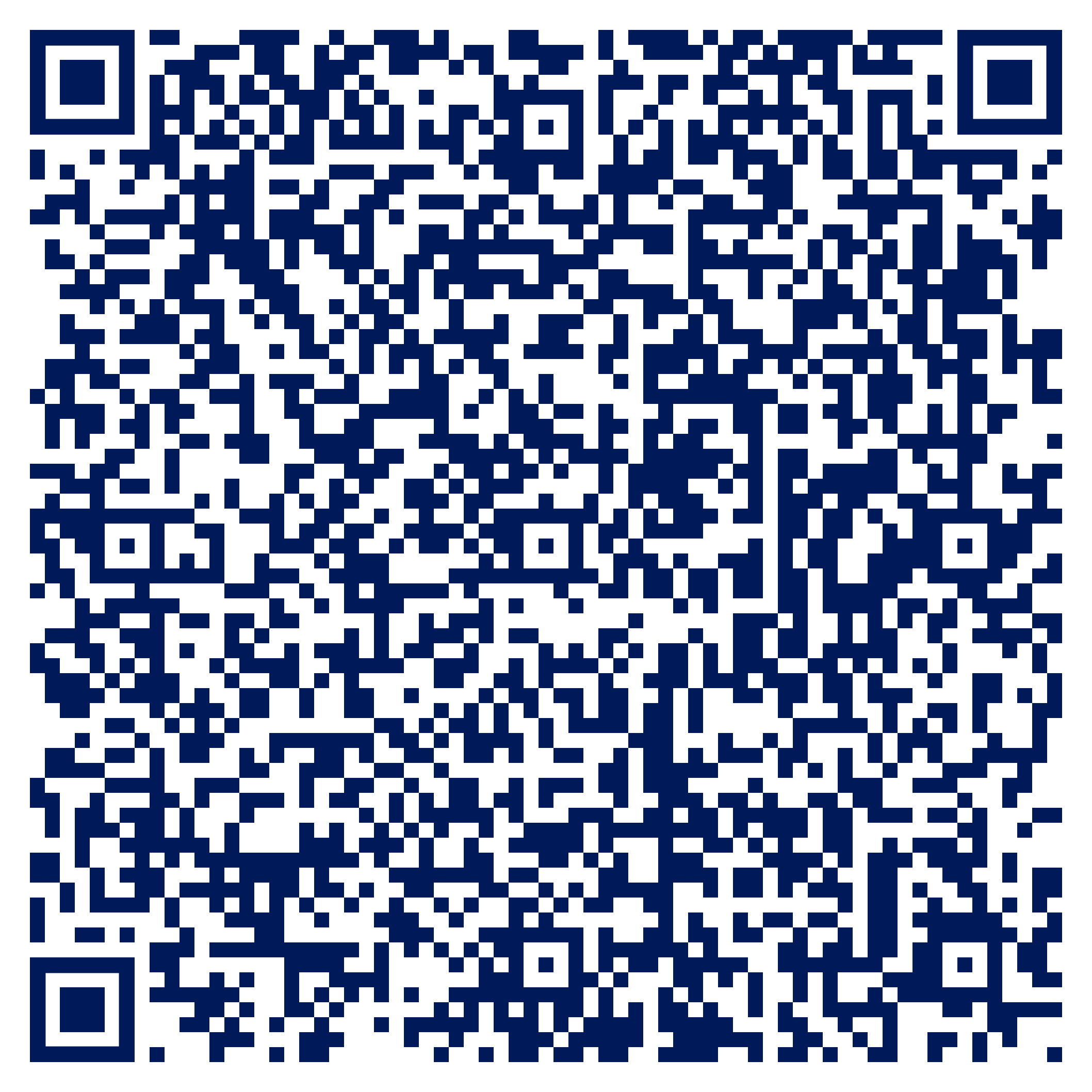 Scan the QR code