Things to do in Sukhothai Province
Find and book activities, attractions and tours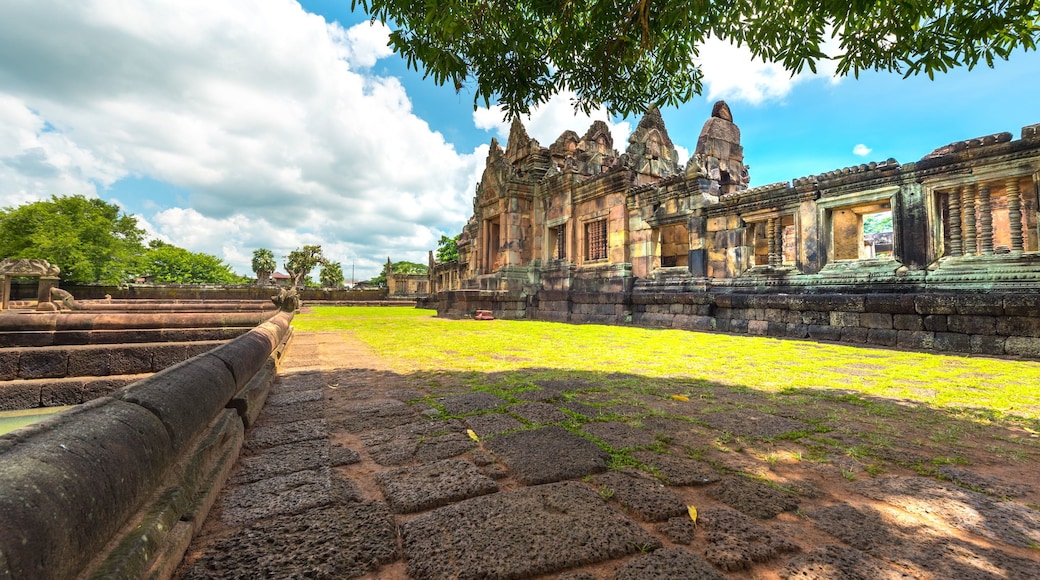 Top things to do in Sukhothai Province
---
Popular places to visit in Sukhothai Province
Sukhothai Historical Park
5/5(18 reviews)
Originally created in the 1200s and 1300s as the first capital of the Kingdom of Siam, this site has an astounding number of ancient Buddhist temples.
Sukhothai Historical Park
Wat Mahathat
5/5(12 reviews)
You can learn about the history of Mueang Kao with a stop at Wat Mahathat. Amble around the area's gardens or visit its temples.
Wat Mahathat
Wat Mahathat
5/5(8 reviews)
Enjoy an outing to Wat Mahathat during your stay in Sukhothai. Discover the area's temples and seek out its biking trails.
Wat Mahathat
Areas of Sukhothai Province
Day trip destinations from Sukhothai Province