Things to do in Haryana
Find and book activities, attractions and tours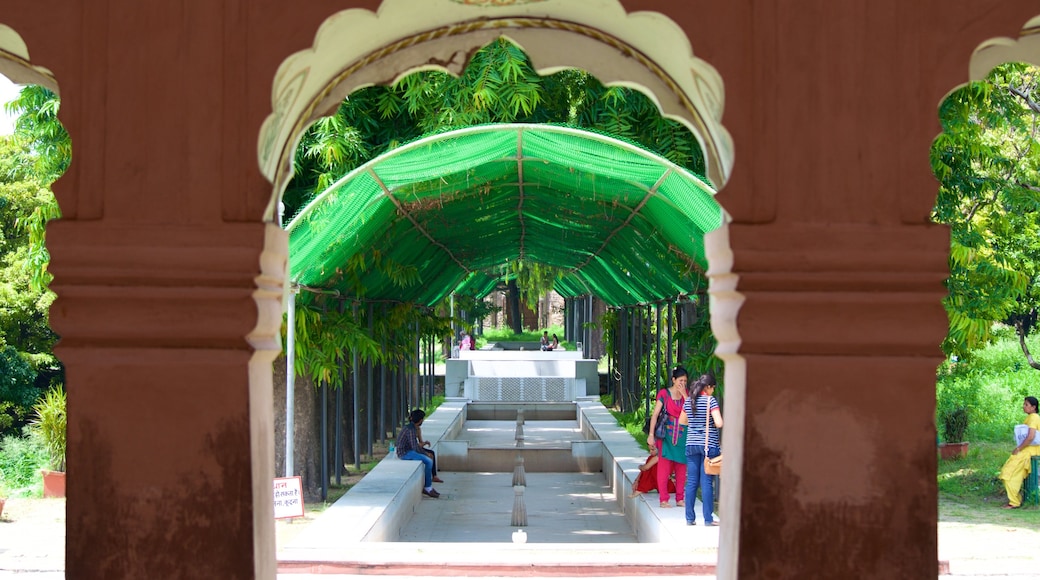 Top things to do in Haryana
Most popular experiences in Haryana
---
Popular places to visit in Haryana
Commune with nature and explore the great outdoors at Damdama Lake during your travels in Gurugram. Take some time to visit the spas in this relaxing area.
Damdama Lake
DLF Cyber City
4/5(20 reviews)
DLF Cyber City is just one of the places to see in Gurugram, so why not enjoy the other things to explore during your travels? Amble within picturesque gardens or visit the shops in this culturally rich area.
DLF Cyber City
Enjoy an outing to Sultanpur Bird Sanctuary during your stay in Gurugram. While in the area, you can find time to visit its spas.
Sultanpur Bird Sanctuary
Day trip destinations from Haryana