Things to do in Dartmouth
Find and book activities, attractions and tours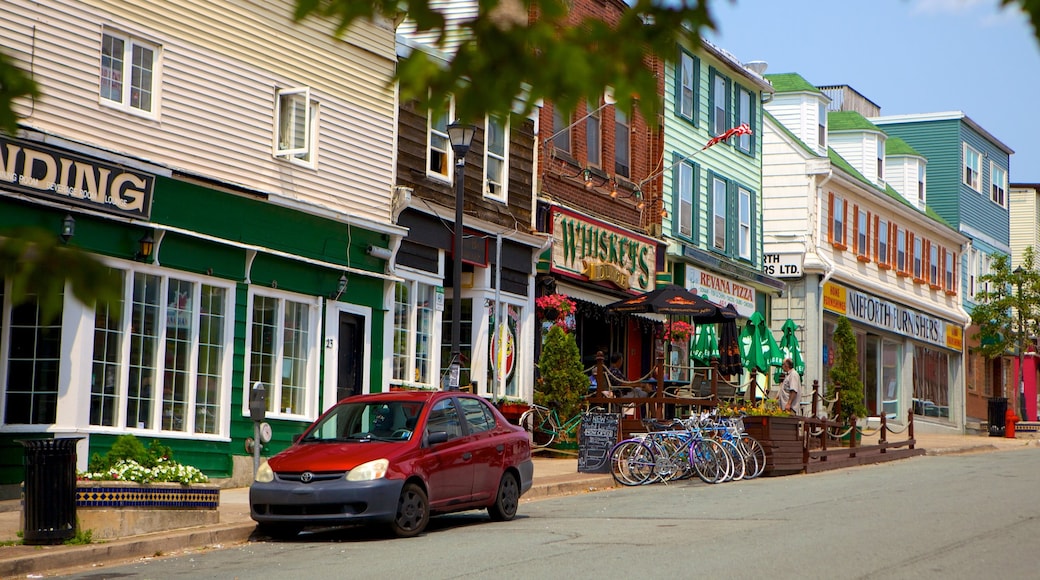 ---
Explore thousands of activities with free cancellation and no added fees.
Design your experience with airport transfers, excursions, day tours & more.
Get an insider's look in what to book before you travel.
---
---
Popular places to visit in Dartmouth
Halifax Waterfront Boardwalk
Browse personal items that survived the Titanic, enjoy dinner with a sea view and shop in the lively market along this scenic walkway.
Halifax Waterfront Boardwalk
Areas of Dartmouth
5/5Exceptional!(2 area reviews)
If you're spending some time in Downtown Dartmouth, Ferry Terminal Park and Alderney Landing are top sights worth seeing.
Downtown Dartmouth