Things to do in Cremona
Find and book activities, attractions and tours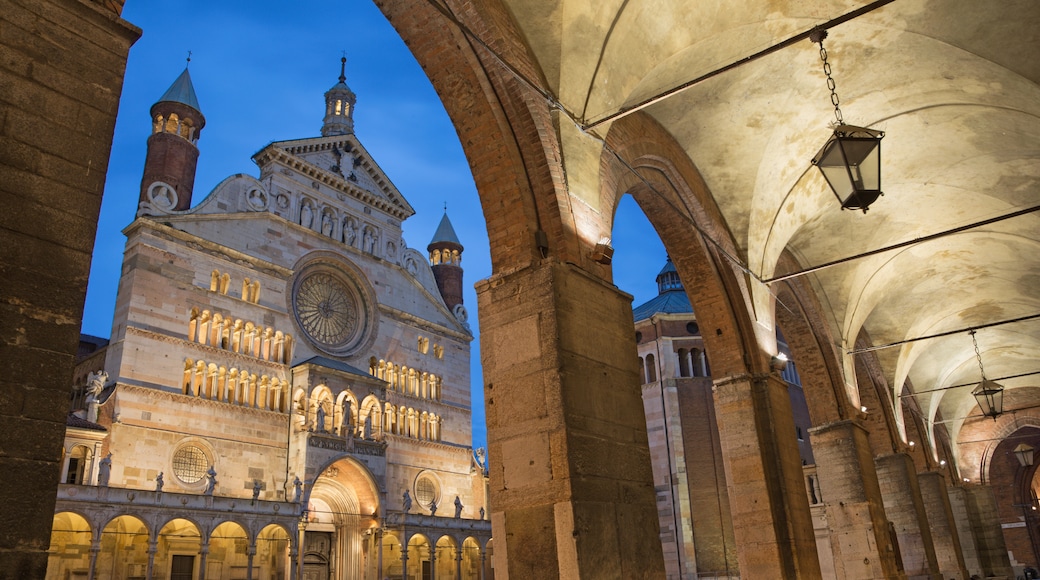 Top things to do in Cremona
---
Explore thousands of activities with free cancellation and no added fees.
Design your experience with airport transfers, excursions, day tours & more.
Get an insider's look in what to book before you travel.
---
---
Popular places to visit in Cremona
Cathedral of Cremona
5/5(1 review)
You can find out about the history of Cremona with a visit to Cathedral of Cremona. Experience the area's museums and live music.
Cathedral of Cremona