Things to do in Bellingham, WA
Find and book activities, attractions and tours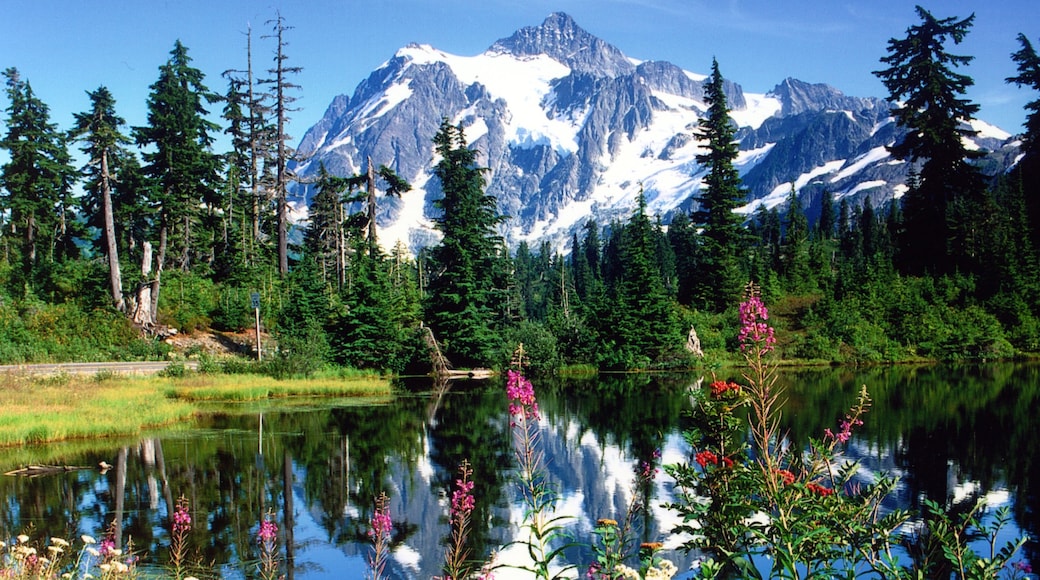 Top things to do in Bellingham
---
Explore thousands of activities with free cancellation and no added fees.
Design your experience with airport transfers, excursions, day tours & more.
Get an insider's look in what to book before you travel.
---
---
Popular places to visit in Bellingham
Walk through the enchanting landscapes of this park, which features swimming pools, waterfalls and a fishing area for young anglers.
Whatcom Falls Park
Make time in your itinerary to visit the sea creatures at Marine Life Center during your trip to Bellingham City Center. Amble around this family-friendly area's college campus and enjoy its top-notch restaurants.
Marine Life Center
Areas of Bellingham
4.5/5Wonderful!(67 area reviews)
Restaurants, shopping, and spas highlight some of the notable features of Fairhaven. Make a stop by Bellingham Cruise Terminal while you're exploring.
Fairhaven
4/5Very Good!(287 area reviews)
While Meridian might not have many sights to explore, venturing just a little farther will lead you to top things to see and do like Bellis Fair Mall and Mount Baker Theatre.
Meridian
City Center Central Business District
4/5Very Good!(3 area reviews)
While visiting City Center Central Business District, you might make a stop by sights like Bellingham Railway Museum and The Upfront Theatre.
City Center Central Business District
Day trip destinations from Bellingham