Hotel Ristorante Federiaの概要
Choose dates to view prices
スタンダード シングルルーム
4.6/5 guest room rating
12 ㎡

マウンテン ビュー

定員 1 名

シングルベッド 1 台
エコノミー ダブルルーム (3rd floor, no lift)
4.1/5 guest room rating
12 ㎡

マウンテン ビュー

定員 2 名

ダブルベッド 1 台 または シングルベッド 2 台
スタンダード ダブルルーム
5/5 guest room rating
12 ㎡

マウンテン ビュー

定員 2 名

シングルベッド 2 台 または ダブルベッド 1 台
ファミリー ルーム
5/5 guest room rating
16 ㎡

マウンテン ビュー

定員 4 名

ダブルベッド 1 台およびシングル二段ベッド 1 台
スタンダード ダブルルーム バルコニー
4/5 guest room rating
15 ㎡

マウンテン ビュー

定員 2 名

ダブルベッド 1 台 または シングルベッド 2 台
スタンダード トリプルルーム
5/5 guest room rating
14 ㎡

マウンテン ビュー

定員 3 名

ダブルベッド 1 台およびシングルベッド 1 台 または シングルベッド 3 台
22 ㎡

マウンテン ビュー

定員 2 名

クイーンベッド 1 台 または シングルベッド 2 台
15 ㎡

マウンテン ビュー

定員 3 名

ダブルベッド 1 台およびシングルベッド 1 台 または シングルベッド 3 台
コンフォート ダブルルーム バルコニー
5/5 guest room rating
15 ㎡

マウンテン ビュー

定員 2 名

クイーンベッド 1 台 または シングルベッド 2 台
スタンダード ダブルルーム 別館
No guest room rating
15 ㎡

マウンテン ビュー

定員 2 名

ダブルベッド 1 台 または シングルベッド 2 台
Overall score and ratings
Rating 5 - Excellent. 49 out of 150 reviews
Rating 4 - Good. 71 out of 150 reviews
Rating 3 - Okay. 21 out of 150 reviews
Rating 2 - Poor. 7 out of 150 reviews
Rating 1 - Terrible. 2 out of 150 reviews
3.8/5
Property conditions & facilities
Stayed 3 nights in Jan 2020
Liked: Cleanliness, staff & service, property conditions & facilities, room comfort
Stayed 1 night in Aug 2018
Liked: Cleanliness, staff & service, room comfort
5-star service
Hotel Ristorante Federia welcomed us at check in with true Italian hospitality. It was a treacherous evening drive in the snow for over 30km from CH, so a friendly welcome was very much appreciated. All the staff at this hotel are friendly and very accommodating. It's advisable to book your stay with breakfast as you'd want to get loaded up before heading off to ski. Breakfast offers sweet and savory; same everyday but hey they probably would have what you eat on a daily basis: bread, protein, milk, coffee, grain, fruit, etc. The hotel also offers a set menu for dinner; includes starter, mains, dessert. Loved that it's homemade food. FYI they don't serve lunch - you're probably closer off elsewhere to find a restaurant from where you're skiing. Best of all, we can't thank 'Papa Federia' enough (We didn't catch his name. He's the old man who built the place and now run by his son.) We left on a heavily snowing Livigno morning and as we said good bye and thank you at check out, Papa Federia puts on his hat and coat and walks with us to the car park. He passes us a shovel to help us dig our car out of the snow and he started creating tracks on the ground with his rake so we'd avoid skidding out of the slope up to the main road. He even gave us this solution to help clear our windshield. We are beyond grateful! Grazie mille!!!!
Stayed 2 nights in Dec 2017
Liked: Cleanliness, staff & service, amenities
Just a nice 2 wtar hotel with very friendly staff.
Stayed 7 nights in Sep 2020
Stayed 1 night in Sep 2020
Supercharge your planning powers
Use the Expedia app to organize your entire trip and find mobile-exclusive deals on the go.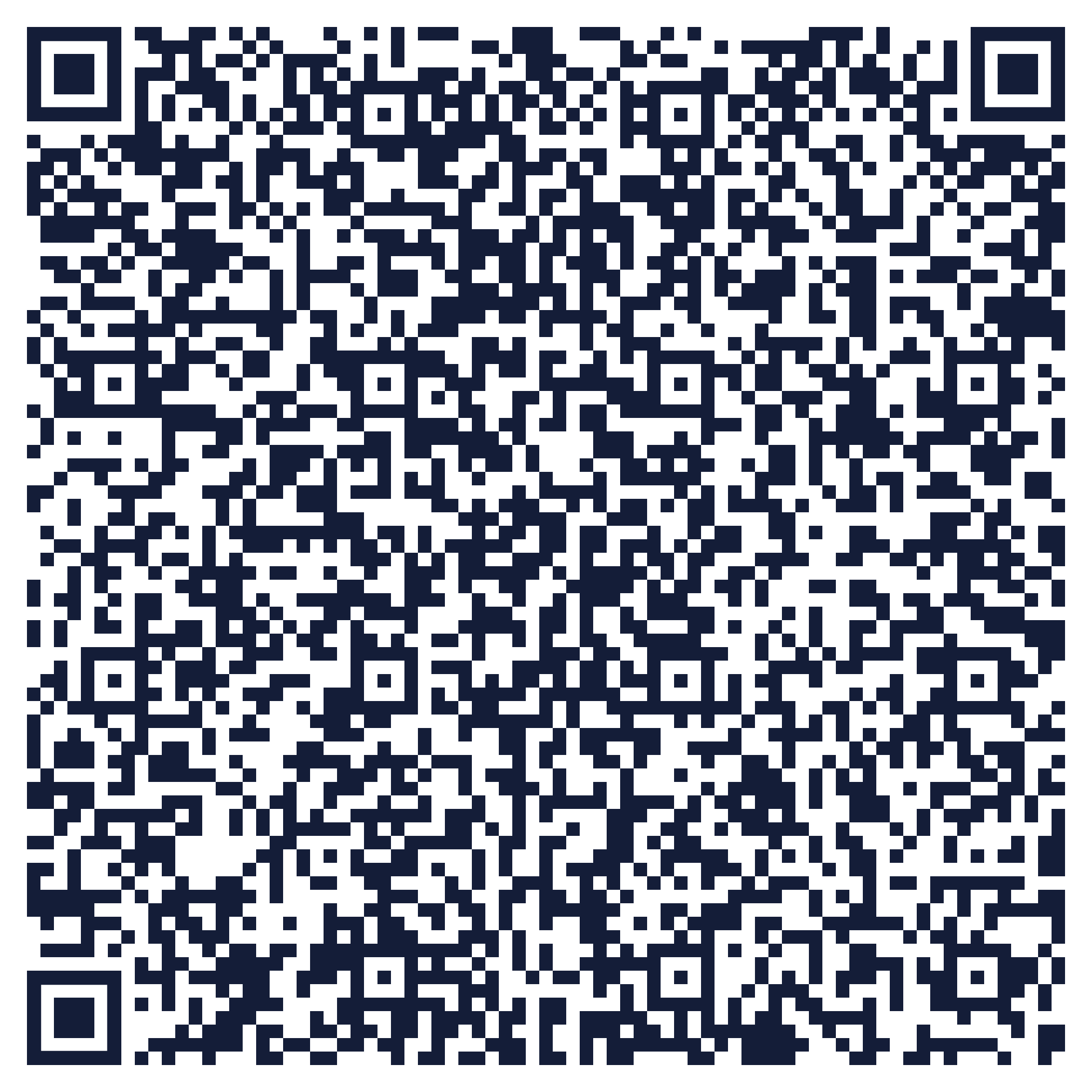 Scan the QR code