Search results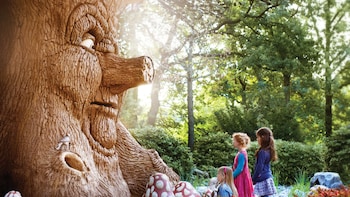 Efteling Theme Park Tickets
by Efteling
Duration 8h
Efteling is a theme park in south-central Netherlands, with a fairy-tale atmosphere and a range of enchanting attractions ideal for the whole family. Set amo...
Efteling Theme Park Tickets
Duration 8h
per adult ¥4,537 ¥4,537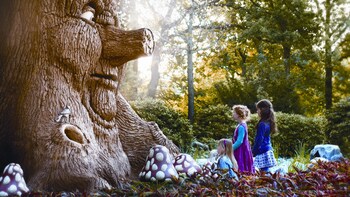 Efteling Theme Park Entrance Ticket & 1-Hour Canal Cruise
by Lindbergh Tour and Travel
of 5
Free cancellation available
Looking for exciting roller coasters, enchanting attractions or spectacular shows. Everyone will find what they are looking for in Efteling. Skip the long en...
Efteling Theme Park Entrance Ticket & 1-Hour Canal Cruise
of 5
Free cancellation available
per traveler ¥6,441 ¥6,441
Price is ¥6
per traveler
Free cancellation available